Updates for the 35th National Arts
&

Crafts Conference and Shows – February 18th – 20th, 2022
September 1st, 2021: Currently, Buncombe County, which includes Asheville, is under an indoor mask mandate order. Grove Park Inn staff are wearing their masks, as well as nearly all of the guests, the exceptions primarily being individuals or couples off by themselves. Other than the masks, it is business as usual for the staff and their guests at the GPI.
Over the course of the next few weeks, we will be announcing our seven seminar topics and speakers. Our speakers will also be prepared to either deliver a live presentation for you in the Heritage Ballroom or have a pre-recorded presentation for registered attendees to watch from home should we convert to a virtual conference once again.
On that note, we've been exploring the possibility of hosting a hybrid live-and-virtual conference, but unfortunately have not been encouraged by the response. It would be incredibly difficult to simultaneously broadcast all small group discussion sessions with the same video and audio quality for all participants to those who joined us online and the Audio-Visual department at the Grove Park Inn verified that extreme level of difficulty.
As a result of our discussions, we will be planning two conferences for you: one live and the other virtual. We will be prepared to deliver one or the other, depending on any mandates and restrictions affecting us in February.
As always, email us at acconferenceinfo@charter.net if you have any questions.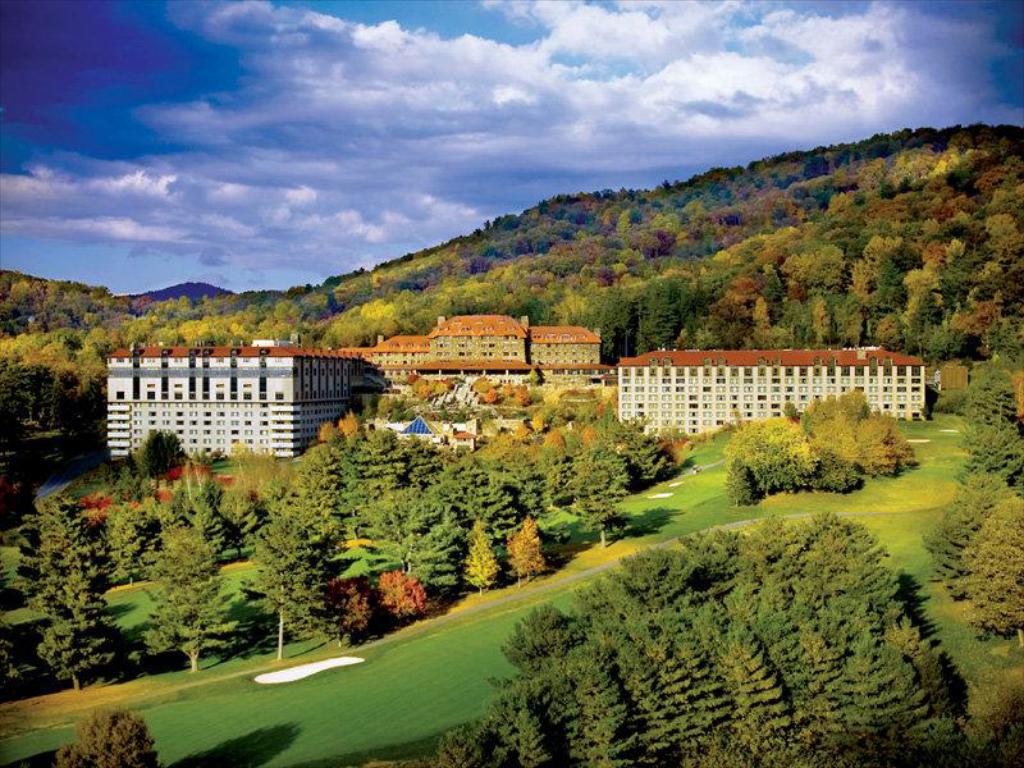 To reserve your Arts and Crafts Weekend Package (Friday/Saturday night stay at GPI) during the National Arts & Crafts Conference and Shows in February 2022:
800-438-5800 (press "1" for group reservations)

If you experience any issues while making your reservations for the conference, email us at acconferenceinfo@charter.net as soon as possible so we can help solve them.
The 35th National Arts and Crafts Conference
&

Shows

February 18th – 20th, 2022 – The Omni Grove Park Inn
Asheville, North Carolina
A Slideshow of the National Arts and Crafts Conference and Shows
Our eyes are already focused on February 18-20, 2022. That date will mark the 35th time we will have met hopefully back at the historic Grove Park Inn overlooking Asheville, North Carolina, which opened on July 12, 1913, and has since been hailed as the finest Arts and Crafts resort hotel in the world.
We will continue to keep you updated with schedule announcements and updates with Grove Park Inn protocols in providing a safe environment for everyone to enjoy the beauty of the Grove Park Inn and the joy of seeing each other.
Meanwhile, please add yourself to our free weekly newsletter at www.ArtsAndCraftsCollector.com, for we also make major conference announcements there as well.
Many thanks!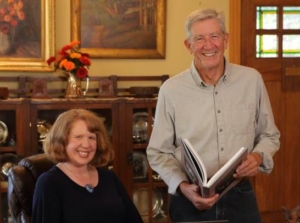 Bruce Johnson, Conference Director        
Kate Nixon, Registration Manager
Office phone: (828) 628-1915